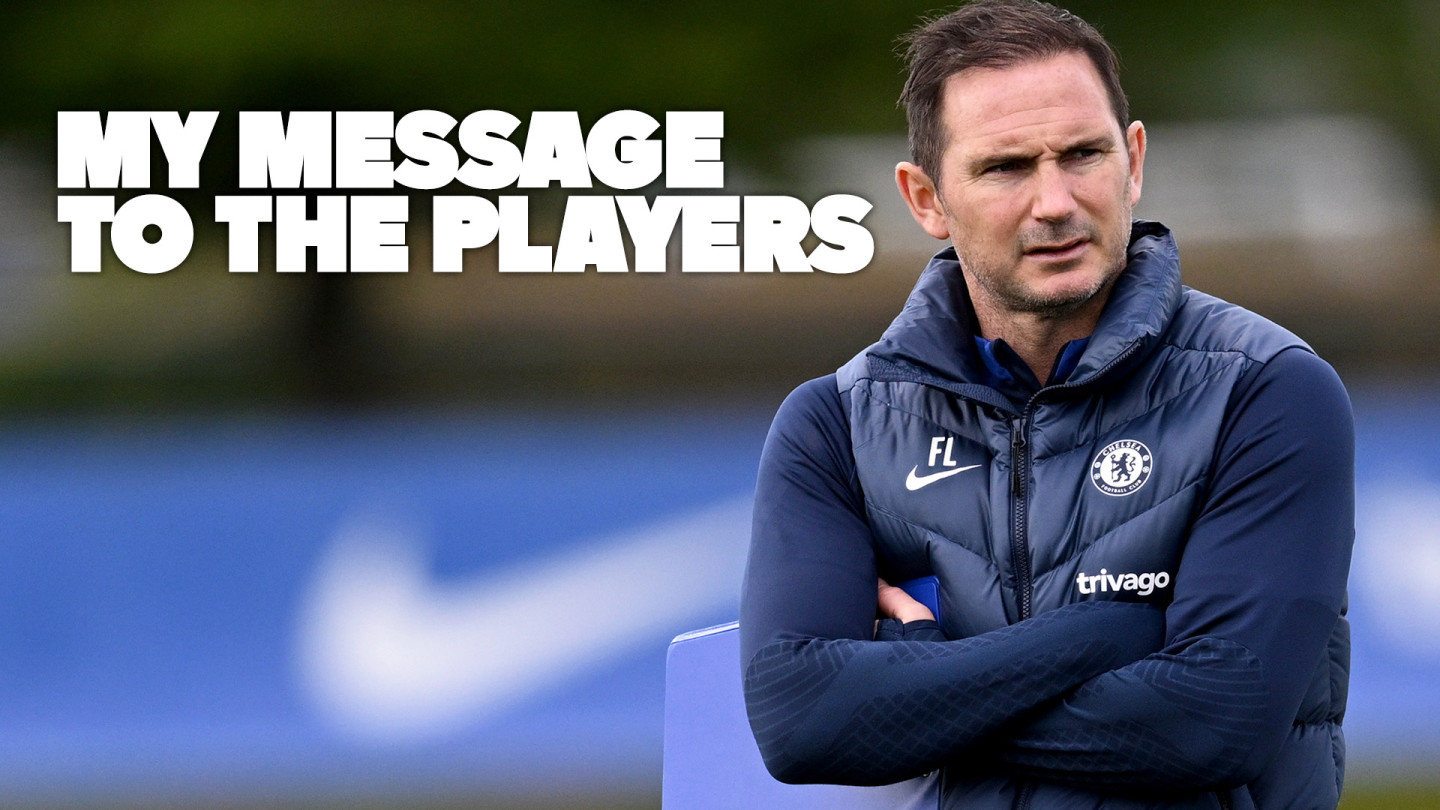 The new Frank Lampard era at Chelsea began with four different formations and four consecutive defeats, as the Blues bowed out of this season's Champions League last Tuesday.
Lampard went from 4-3-3 to 3-5-2 in the first two games, then from 4-2-3-1 to 3-4-2-1 in the next two home games against Brighton and Madrid respectively. However, nothing seems to be working now given the tight timeframe.
Sky Sports pundit and former West Ham captain Matt Upson said at the Chelsea home game against the Seagulls that he expected Frank to come in, and pit a similar team every time, which can be an award as a player because you know where you stand, and whether you are playing or not.
"But he's changing teams a lot, two different formations in his first two games, one of Wolves, and then in the Champions League with Real Madrid a different formation, changes in the team again today [against Brighton]. So, still a lot of changes at Chelsea.
"I think at the moment the players weren't too sure, so I expect him to become a bit clearer with his team selections."
Asked if Lampard could finish what Graham Potter started, the former Arsenal player added: "There's a different feel around Frank at Chelsea. Even though he's been here once as a manager, and left.
"He's now back for a short period of time, he's got an opportunity to win some matches which Chelsea desperately need."
The Blues will play Brentford in the Premier League on Wednesday at Stamford Bridge.