Ferrari's F1 star Charles Leclerc's formation lap misfortune and the intense 0.053-second battle for third place between Sergio Perez and Fernando Alonso stole the spotlight, overshadowing two developments at Interlagos last Sunday.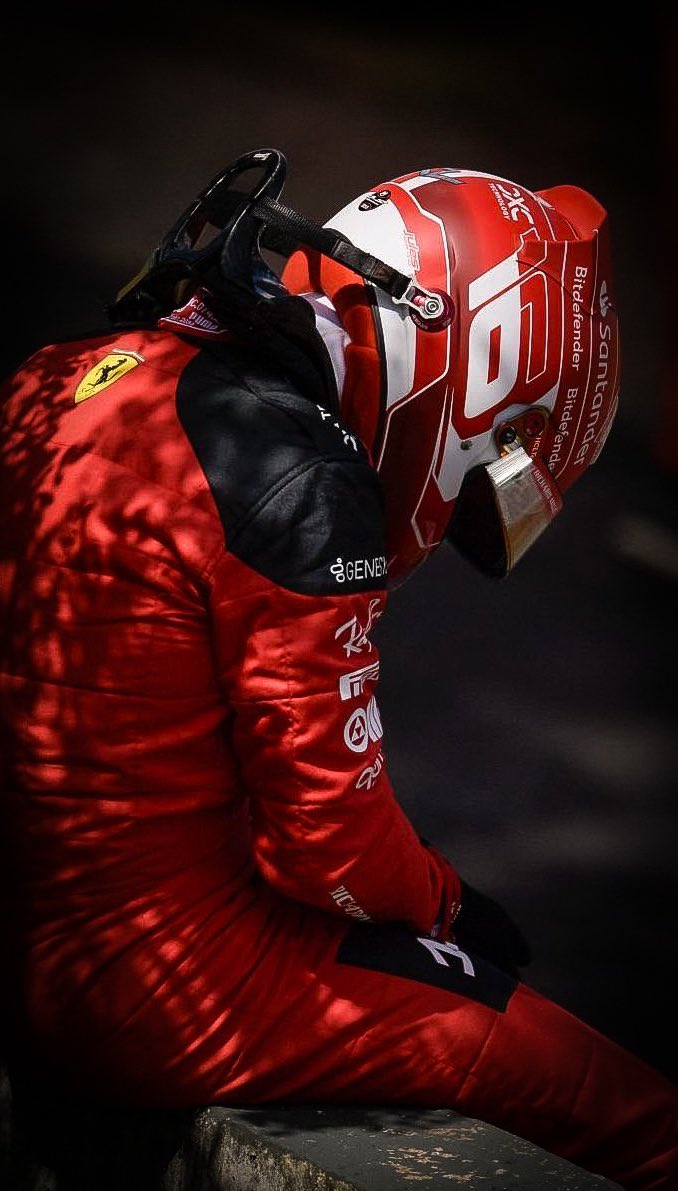 First, Max Verstappen and Lando Norris executed a nearly flawless race weekend, securing the 17th season victory and surpassing Alain Prost's 51 wins, with Norris in second place. Importantly, the Sao Paulo GP's first and second stints hinted at Red Bull's looming dominance in 2024.
In the race's initial stages, as cars bore a heavier fuel load, Norris closely tailed Verstappen, who later established a steady three-second lead before the first pit stop. However, as the race advanced with lighter fuel and faster cars, the McLaren struggled with more noticeable tire degradation compared to Red Bull RB19.
By the end of the second stint, Norris' gap to the three-time world champion had expanded to eight seconds, and at the start of the final stint, it stretched to 13 seconds. The four-month-old RB19, assuming Christian Horner's statement to Sky Sports before the summer about "pretty much" no major post-break major upgrades remains true, continues to outperform the "new" MCL60, which has received regular upgrades since August.
Thus, while McLaren appears to be Red Bull's closest challenger today, in reality, it may be chasing the yesterdays of Red Bull.
Second, AlphaTauri's recent streak of points across three diverse circuits in Austin, Mexico City and Sao Paulo marks a significant turnaround from their previous struggles, temporarily propelling them to eighth place. With just seven points separating Red Bull's second team from seventh-placed Williams, AlphaTauri's current momentum could potentially lift them to seventh by season's end, possibly earning a reported year-end ranking bonus of $30 million more than if they finished last.
Insiders revealed in July that AlphaTauri was accelerating the relocation of aerodynamic engineers from Bicester to Bedford's wind tunnel to expedite improvements to the AT04 and AT05 racecars. As these operations seamlessly integrate to Red Bull's Milton Keynes campus, and with CEO Peter Bayer emphasising their intent to "get everything that is permitted" from Red Bull, it prompts questions about the team's potential to compete for a top-five position in the upcoming season, challenging the likes of Aston Martin and McLaren.